Bogoslovka Park
Bogoslovka Park is Russian complex ethnographic park lockated within St. Petersburg. Russia is also famous by wood architecture. Its ensembles boggle one's mind. In 1988 Bogoslovka Park was declared the UNESCO universe heritage.
Wooden, but shines like silver?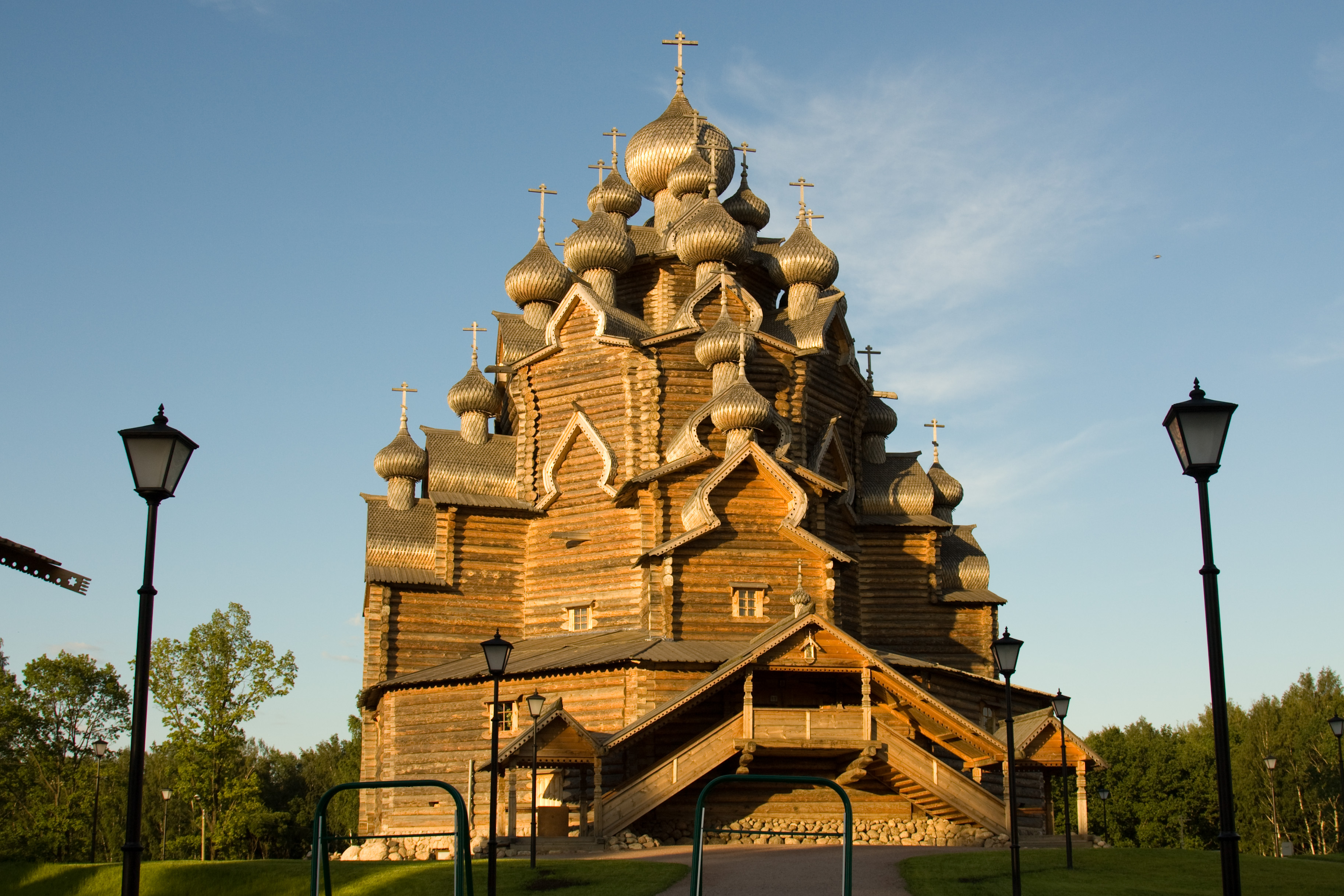 Pokrovskaya chirch is a famous memorial of the XVIIIth century wood architecture. The wooden chirch was founded in 1708, but lost in 1963 (in fire). It was reconstracted with directive of patriarch Alexis II and suppurt of president Putin.
Zinovievs' Manor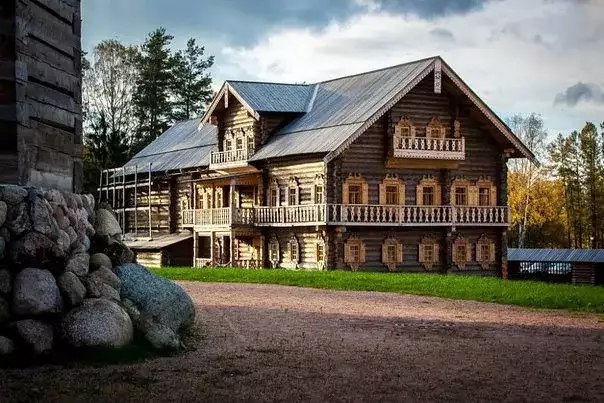 The manor was built in severe classical style of Russian architecture of the XIXth century. It is a very good example of a Russian country house with its woodcarving ornaments, perron and windows to all sights.
Veps, what or who is it?
Veps is a language spoken by the Vepses, belonging to the Finnic group. Today they preserve the old style of Veps life, the old houses where they live and of course the language.