Northen Russia
Unique experience in your journey collection.
We are happy to invite you in the unique tours on the North of the Russia:
Legendary Solovki Islands in the White Sea and amazing cruise to the Valaam Island, Kizhi Island and wooden village Mandrogi.
Discovery Tour "Legends of the North"
Our world is full of unusual places. Often we call them sacred centers, places of power, crossroads of parallel worlds.
Russian North ... White Sea... Legendary Hyperborea ... Magic sunrises and sunsets, sacraments of the northern night and fog, the smell of the salty wind.
Islands are like a back of whales ...
It is a place where NATURE speaks to MAN.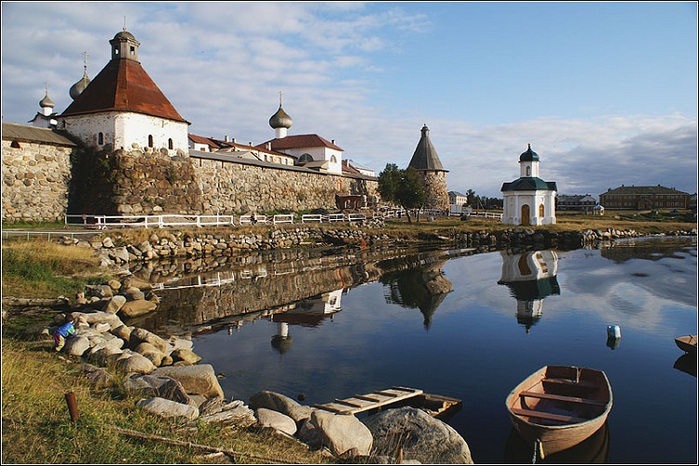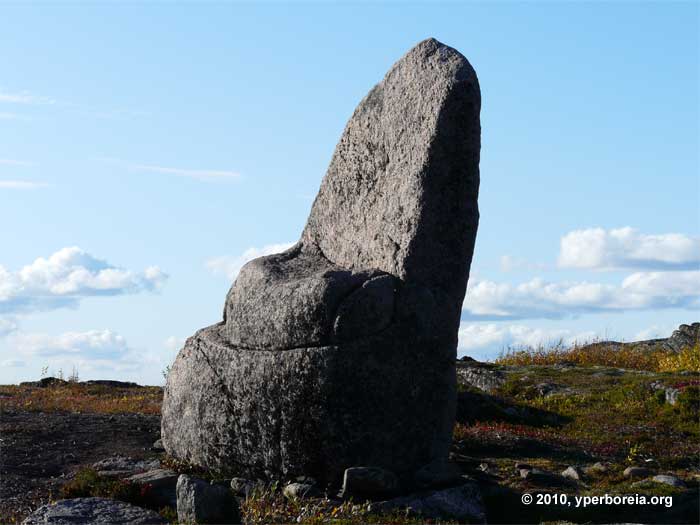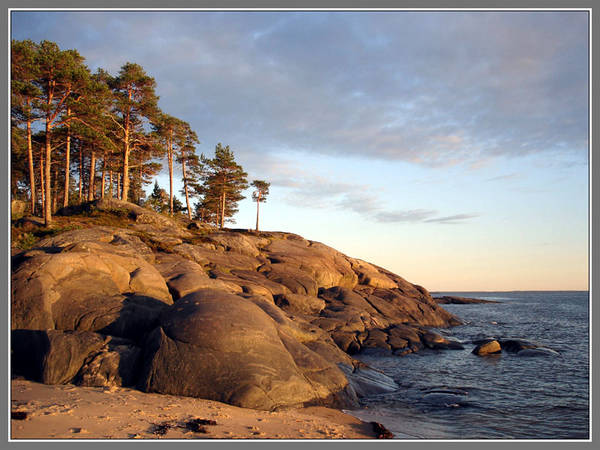 Ethnographic Tour "Wooden Russia"
Russia is proud of the wooden architecture masterpieces not less than Egypt for its pyramids.
The beauty and harmony of wooden buildings are an amazing soul. Russia was wooden country since time immemorial and up to the XVII cen. The rich nature of small islands – Kizhi and Valaam. Comfortable cruise line.