Theaters
Theatres of St. Petersburg has always attracted visitors with grandiose performances. Most of the tourists include the must-visits to the famous theaters.
---
Mariinski theater
Without a doubt, this is the best and most famous Russian theatre.
1, Theatre Square, Old Theater

20, Pisarev str. Concert Hall
---
Mikhailovski theater
It is included in the top three of Opera and Ballet in St. Petersburg. Theater was especially luxurious after the reconstruction.
1, Art Square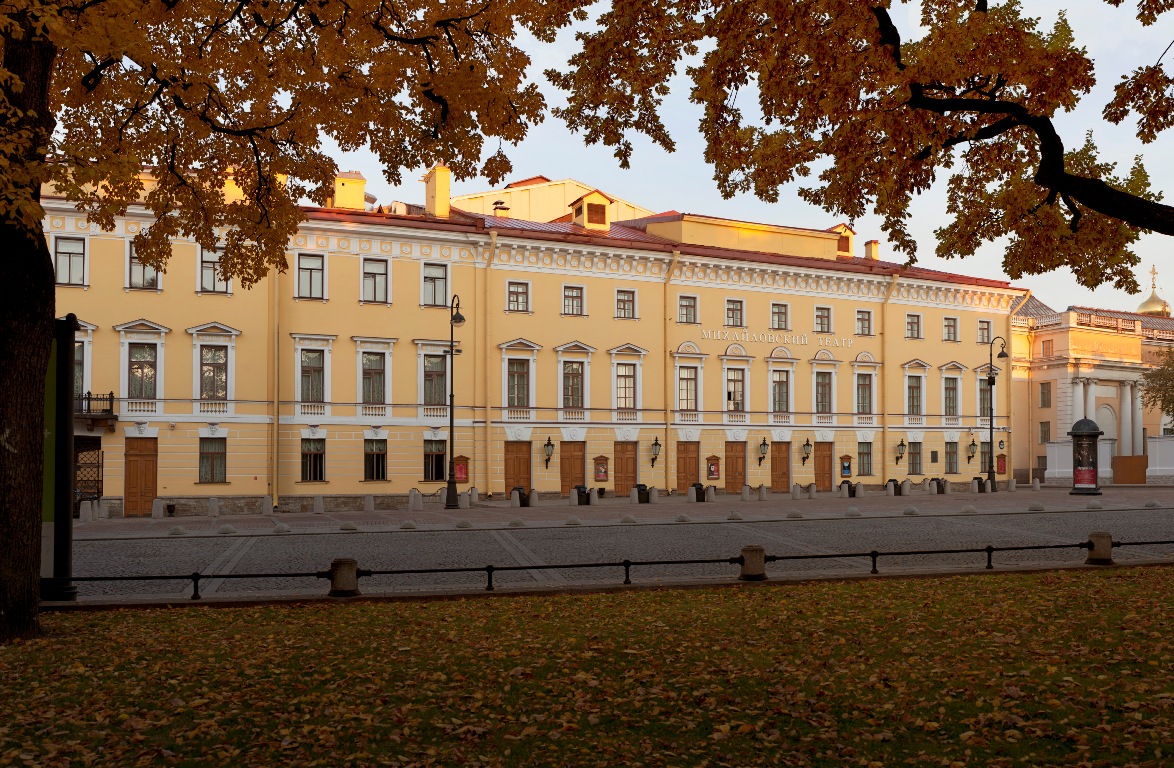 ---
Hermitage theater
Elite small theatre for a select few fans of the ballet.
1, Palace Square, Hermitage
---
Palace Theater (Music Comedy Theater)
Beautiful theater on the Art Square
---
Alexandrinski theater
Legendary theater - is the oldest national theater in Russia. It was established by Elizabeth I in the 1756.