Wooden Russia
Ethnographic Tour and Cruise "Wooden Russia"
Russia is proud of its wooden architecture masterpieces not less than Egypt is proud of its pyramids.
The beauty and harmony of wooden buildings are an amazing soul.
Russia was wooden country since time immemorial and up to the XVII century. During the tour you will be enjoy a rich combination of nature and beautiful wooden churches and houses.
Russian Village "Shuvalovka" near from Peterhof meets you traditional songs and foods.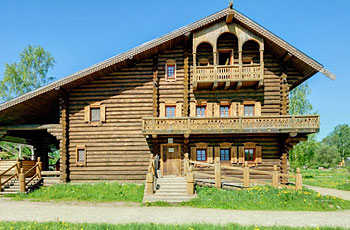 Valaam Island. This is a group of rocky islands covered with pine forest. Christian monks impressed by the majestic nature and austerity of this land. Here was founded by the famous Valaam Monastery.
Kizhi Island. The unique Open-Air Museum of Wooden Architecture is under UNESCO protection. Fantastically beautiful churches and houses decorated with carvings.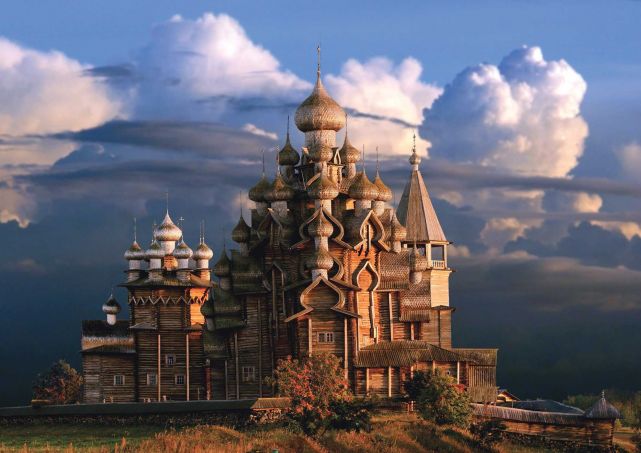 Russian village "Mandrogi". Ancient village with wooden architecture, trade and craft workshops.