Ballet Show Bize Lizu
Modern Ballet Bize Lizu is a ballet of feelings! Grace and artistic beauty.
It is a ballet of life, love and hate, passion and betrayal. Whithout those intense emotions our life might to be too plane, perhaps even boring.
Bize Lizu is a sensuous ballet full of finesse and kaleidoscope of passions grace.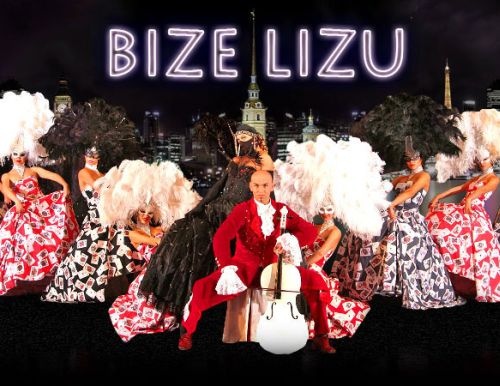 Magnificence of jewels, swinging feathers, graceful sexuality of dancers! Possessing individual character and high professionalism in performing artistic, choreographic and technical compositions.
The unicity of this place is that the guests sit at round tables with candlelight and, while watching the performances and shows, they can make reservations from the restaurant menu and continue enjoying fine cuisine and original numbers of artists.The atmosphere iremainds the best theater in France and America: colorful costumes, modern equipment, a variety of programs, exciting shows and a cozy, friendly atmosphere!