Troika Show is
a professional ballet
a unique vocal tours in 25 countries of the world
bright costumery
always changing productions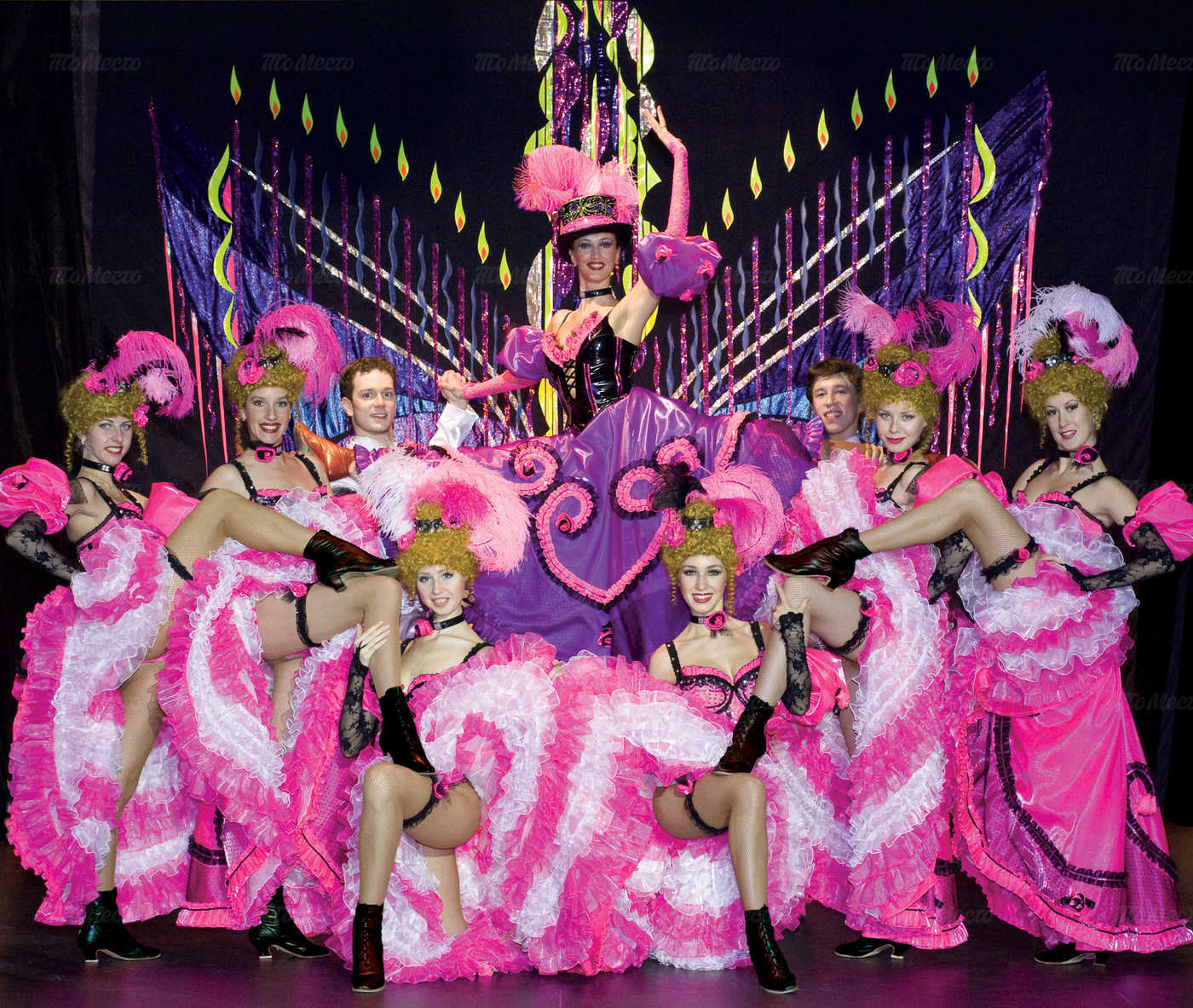 The actors offer the program in two parts:
Russian styled folk ("Kalinka-malinka», «Korobeiniki», etc.) and compositions by modern hits. The program is always interesting either for Russian or for foreign guests, not for nothing Sharl Aznavur , who visited «Troika» in his time called it «Moulin Rouge» on Neva banks.
After the show there begins the performance of the pop group and all the guests are invited to the dance floor.
The kitchen of restaurant «Troika» is delicious and various. The chef Andrey Kurochkin offers loved by everyone Russian theme: rabbit and duck, chicken Kiev, halibut, Onega pike-perch and certainly the Astrakhan herring with a cup of icy vodka. For gourmets – fois gras, different pies, marbled beef and a new page in «a la carte» – «The meals cooked on open fire".